Website Builder
drag 'n' drop to build
Build your site in
3 easy
steps!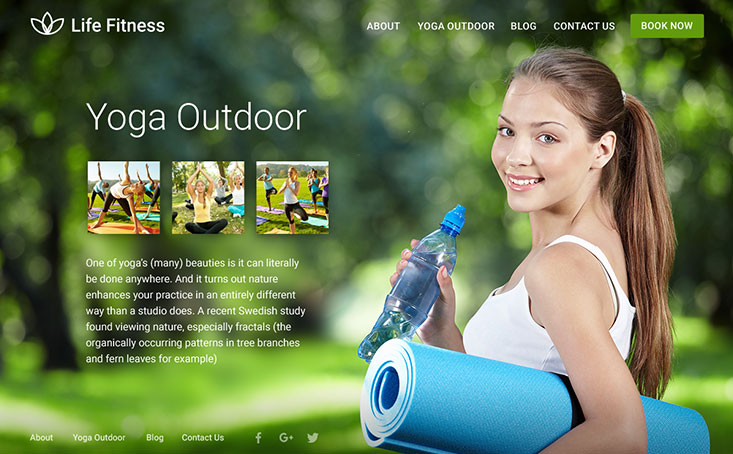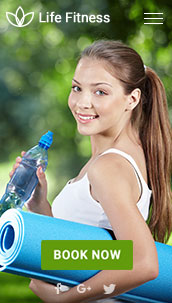 Choose Site

100+ designs

1

Edit Site

drag 'n' drop

2

Publish Site

to your domain

3
Choose from 100s of site templates
Professional website templates, ready to be customised to suit your business.
Drag 'n' drop simple Site Editor
No experience needed, start building like a pro! Customise everything.